4/8 Game Thread: Bring Out the Brooms!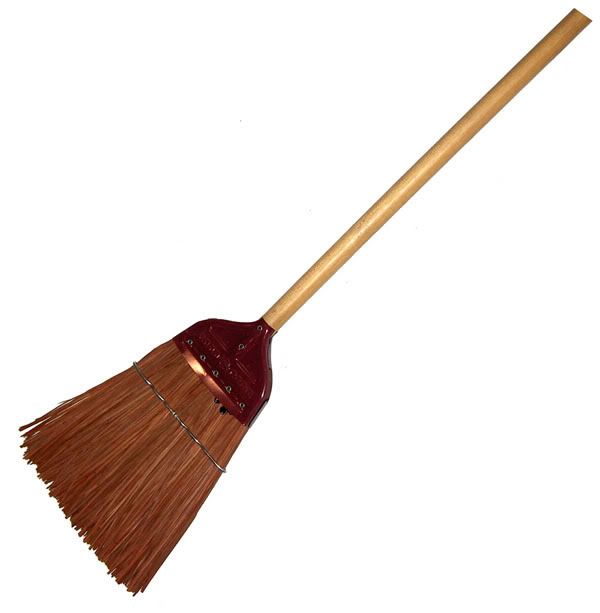 Presumptuous? You're damn right!
I'm looking forward to getting my first regular-season look at Javier Vazquez, who I think could have a terrific year this year, and I'm not afraid of Joe Blanton, who has a 4.46 ERA (96 ERA+) in his last 98 starts, 2006-2008. He's a league-average innings eater
at best
, pitching in a park that's too small for him. In his only start against us, July 27 of last year, he only went 2 innings, giving up 3 hits and 2 runs before a rain delay knocked him out of the game.
Even including a terrific 2007, Javy Vazquez's ERA has looked fairly pedestrian the last couple years too; it's 4.40 (106 ERA+) over his last 97 starts, 2006-2008. The difference is that while both Blanton and Vazquez have the same BB-rate over the period, 2.4 walks per 9 innings, and have similar HR-rates, Vazquez has struck out nearly 3 and a half more men and given up 1 fewer hit per 9 innings.
I'm expecting Vazquez to do better than usual this year, thanks to his move back to the NL; I wouldn't predict the same magnitude of NL bump for Blanton's stats, because his walk rate had a major uptick in his half-season in Philly last year, and a guy with his mediocre K-rate simply can't survive if his walk rate starts to balloon in his late 20's.
Obviously, I'm just asking for trouble: praising our pitcher, slagging the opponents' pitcher, and busting out the broom. If we lose our first game of the season tonight, I'll take full responsibility.
But you don't just expect me
not
to rub the Phillies' noses in the drubbings we've been giving them, do you?
(
UPDATE
: By the way,
here's an MLB.com video
with highlights from yesterday. I'm linking, rather than embedding, so the page loads faster.)